According to the CDC's Key Injury and Violence Data, motor vehicle accidents have long been the leading cause of death for Americans aged 1 to 44, and they remain a leading cause of death for all age groups after accounting for health conditions such as heart disease and cancer. Roadway accidents are also the top cause of deaths in the workplace. For those who drive often, driving might feel relatively safe and mundane, and driving carefully might feel like second nature. But the prevalence of crashes resulting in injuries and fatalities makes it clear that safer driving should be top-of-mind for everyone.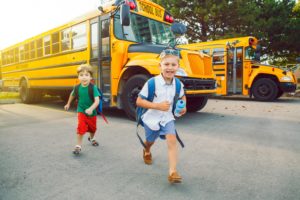 Step 1: Assess your Transportation Risk Management
*Must be logged in to navigate to the self-assessment.
Step 3: Enroll in SafetyFirst's Monitoring Program or Participate in Discounted Telematics
Additional Resources: