Recent winter seasons have been severe and have taught many lessons regarding loss trends and steps that can be taken to reduce future weather-related incidents to buildings.
Key loss sources have included the following:
Heavy snow or ice accumulation on roofs, outdoor equipment, and power lines.
Low temperature causing freezing of fire sprinkler and domestic water systems.
Blocked roof drainage leading to water back up and building intrusion.
Temporary heaters causing fires.
Heating system failures.
Building envelope failure.
To prepare for winter weather, property owners can take the following precautionary steps and procedures:
Make sure that your organization is safe and prepared by following these 3 steps:
Step 1: Read these resources on vehicle safety:
Step 2: Read these Resources on property safety:
Step 3: Review this guide on Winter Protection Against Fires and Freeze-Ups: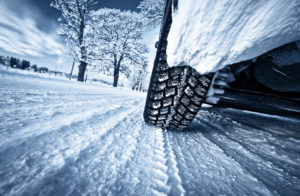 Additional Resources: